Story Behind Our Designer
2012
Levi Thum has been in the web design business since 2011, he started off his career as a freelance in manchester, he returned to Malaysia a year later and providing web design service within Semenyih to Kuala Lumpur area at an affordable rate.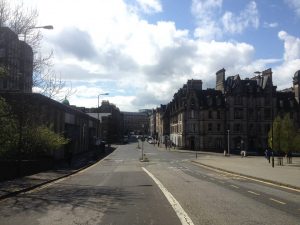 ---
2013
Levi Thum formed NEST with two other partners, and created mskyshop to sell his design and artwork through online. NEST's origin office was located at Bandar Technology of Semenyih.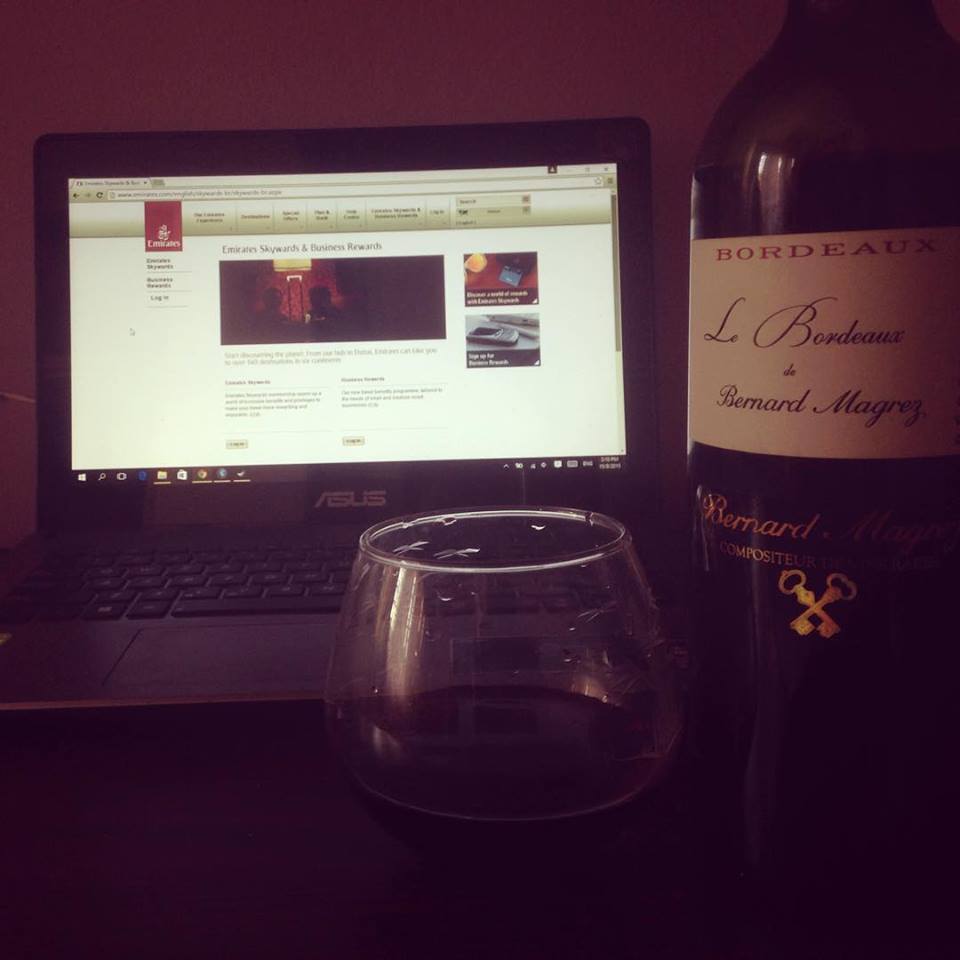 ---
2014
NEST expands and setup HQ at Viva Mall Home City at Cheras, and another virtual office at KLCC 27th floor, providing all-in-one modernized web design services at an affordable rate. Levi Thum has been appointed as website consultant of several corporates such as ITS, PSTV, and Nanyang Biotech.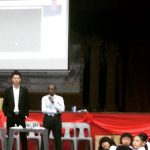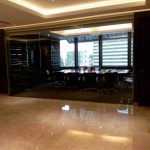 ---
2015
Levi Thum bought a house at Diamond City as his home-based office. NEST's web design service has expand to Johor and Singapore Region. At the same time, NEST DIY has been formed to provide affordable DIY ecommerce service where everyone could setup an online store at a 2x much affordable rate.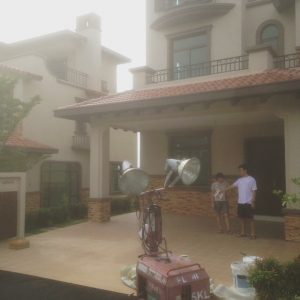 ---
2016
Levi moved from KLCC to Diamond City of Semenyih. NEST has become one of the affordable competitive web design agencies in Cheras region.