Professional is not enough, we will kill WIX one day
Wake up at 6am and work endlessly until death everyday
NEST was founded in year 2011 by Levi and other 3 designers and has been providing affordable & beautiful website design service for small-medium businesses and also large corporates. Our clientele are from various fields such as eCommerce product trading, services provider, beauty-line, medical & dentist, online tutoring providers, F&B, listed companies and etc. 
3-2 Vista Valley 
Semenyih 43500, Selangor
Professional is never enough, therefore we evolved
We'll never leave anyone behind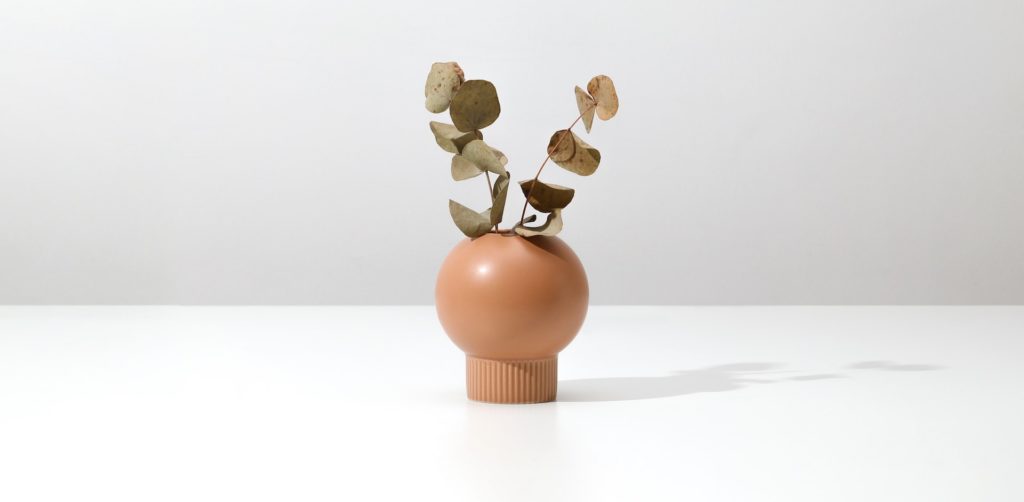 Our boss cakap , a designer must always sure and understand in his/her own crafts, then put 100% passion and time in it, so company could afford another Benz next year, or at least must capable to settle next month rental and electric bills….
# No Technical Worries 
# Unique tailor design for each website
# Support & consultation offered via Whatsapp